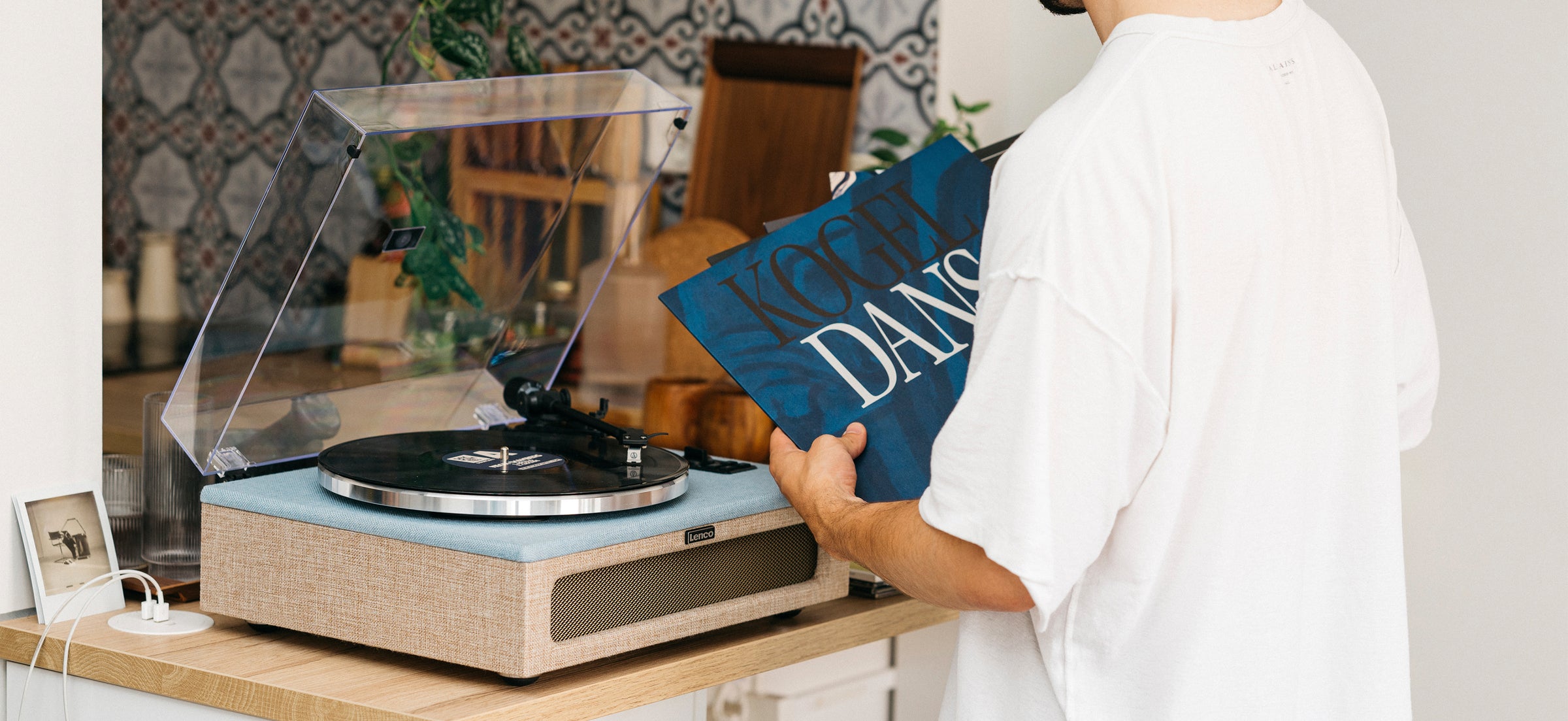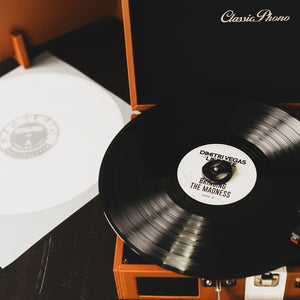 Gift guide
Need inspiration for gifts? Take a look at our gift guide page. Gifts for every budget.
View gift guide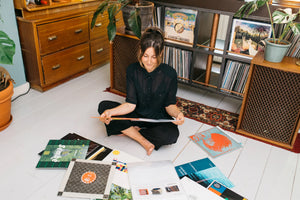 Keep your vinyl clean
As a record plays, the stylus tip tracking the groove can pick up dust and other contaminates from the vinyl record.
Shop accessories
Shop cleaning kits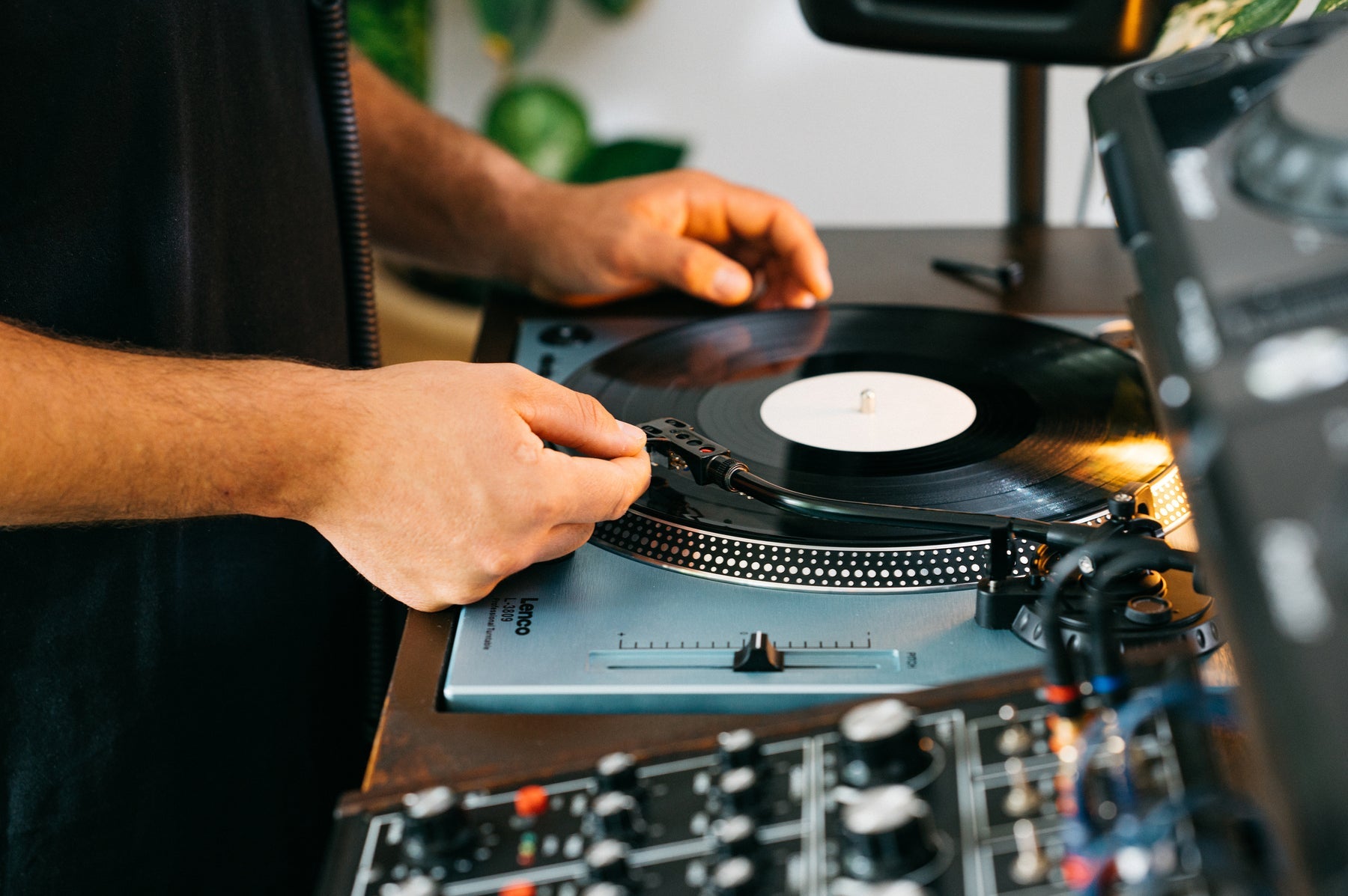 UP ON THE BLOG
HERE'S WHAT YOU NEED TO KNOW BEFORE YOU BUY A RECORD PLAYER!
If you're thinking of buying a turntable, it is important you know how to use your record player correctly, as if you use it incorrectly, you can cause damage to your precious vinyl.
Continue reading